Our latest products (Updated!)
Stretch Ceiling Membrane (New Product!!)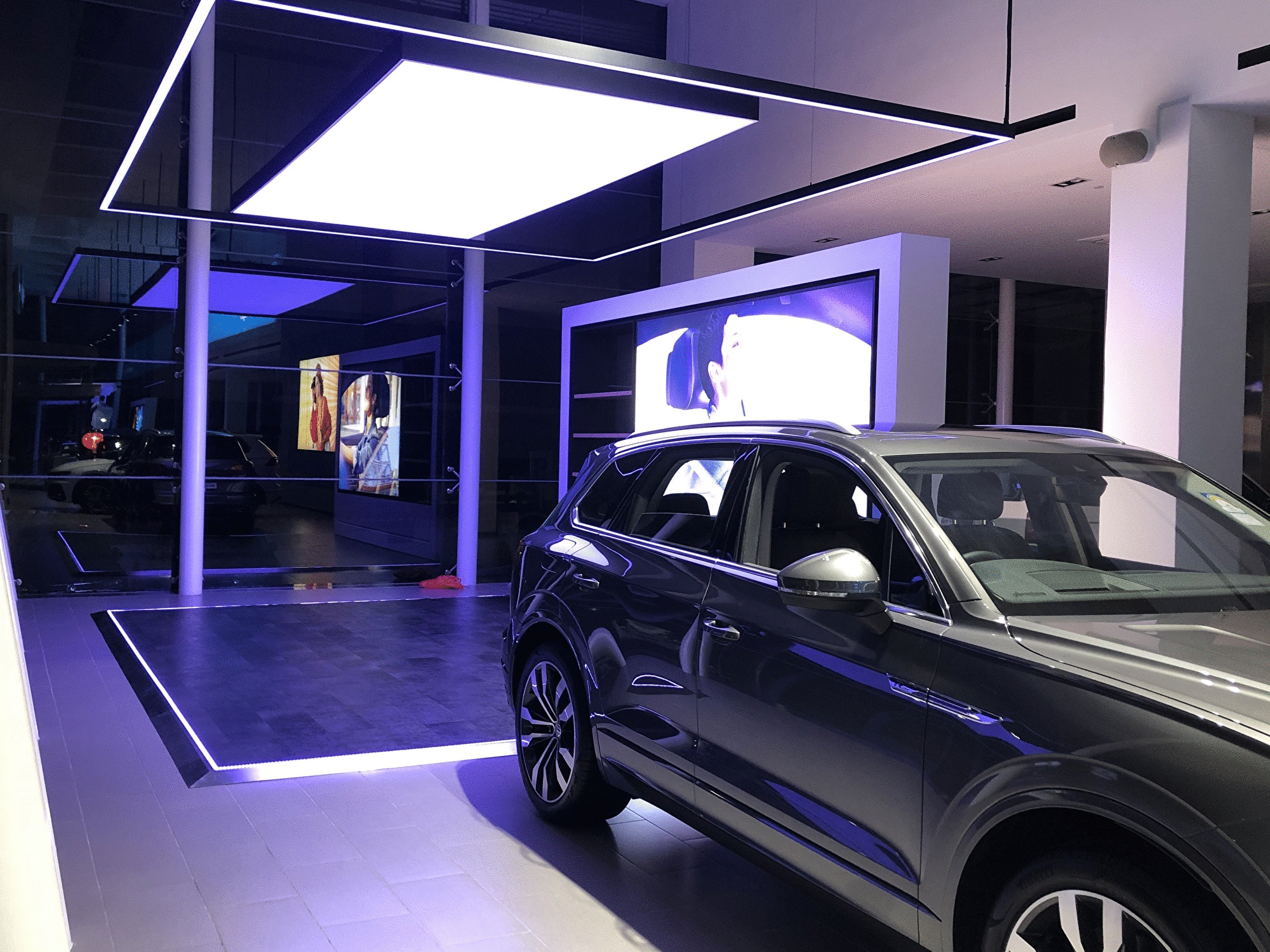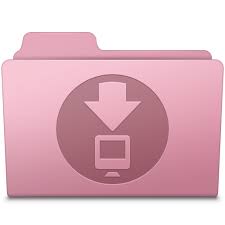 Download Product Info(Stretch Ceiling Membrane)
What's New
Jun-2023
New product "NICHIA LIGHT CLUSTER" has been released.
Feb-2023
Anti-glare louvre parts for V-Wash Series released.
(As optional accessories parts)
Jan-2021
Promotion video of V-FLEX linear lighting fixture for ceiling cove is now on Youtube!
Nov-2020
V-Slim Dotless has been officially released.
This new product provides Ultra-slim profile of 7.9mm width.
Aug-2020
Tunable version of V-Flex(horizontal-bendable)has been launched successfully. In addition to conventional configuration of multiple pre-wired modules, fixture length of 1 meter in a single casing is also available.
Sep-2019
After long period of R&D work, new fixture "V-flex" has finally been released. Avoiding electrical connection error or solder crack after bending or twisting, which is very common in the use of conventional flexible PCB, this new fixture incorporates overmolded polymer resin and achieves 180 degree bending and twisting to XYZ directions.
Apr-2019
NEW Improved version of wall-wash fixture "V-WASH II" and "V-WASH II RGBW" is now released. V-WASH Series now comes with rotatable mounting clip which allows optimum wall-wash effect in various environments.
Feb-2019
New product for back-lighting application "V-WIDE" finally launched. It is equipped with unique optical lens of 165°beam. The perfect solution for back-lighting sources such as lightbox, architectural ceiling and walls.
Jan-2019
Production of "Quad-light is officially discontinued. Only CCT 2700K model is available while our stock lasts. For back-lighting application, we will be launching new product "V-WIDE" soon.
Dec-2018
Bulk production for new model "DOT-LESS 1-2" fixture has started.
Low profile of H8.8mm and extremely narrow LED pitch of 5.1mm.
July-2017
1.5W per meter version of V-COVE is now available. For detail spec refer to the latest Catalog and Spec.
Dec-2016
Proto sample for new fixture 'Full Colour + Warm' is now ready. Volume production is slated for end-Dec 2016~early-Jan 2017.
July-2016
New version of CCT tunable linear fitting 'V-TUNE ver.2' is now ready. Colour temperature control range is from 200K to 4000K.